We are pursuing claims on behalf of investors in Home Reit
"The [housing providers] were making decisions, which, if it was a purely rational business perspective, you would wonder why they would sign that lease," said Jonathan Walters, deputy chief executive at the Regulator of Social Housing.

"It looked as though there was a transfer of risk to an unsophisticated counterparty, which is left with a business model that is very risky and is probably going to fail. Then you have vulnerable individuals put in properties that are probably not sustainable in the long term."
Investment Week, 7 June 2023
We are pursuing claims on behalf of investors in Home Reit
"But the law firm Harcus Parker, which is bringing an investor lawsuit, says A&M's findings merely confirm that "the information disclosed by and on behalf of the company misrepresented how it was operating its business". As it puts it: "It is now up to investors to hold both the company and its adviser to account." Too right. Both the board and Alvarium should be in the dock for this fiasco."
The Times, 31 May 2023
We are pursuing claims on behalf of investors in Home Reit
"Yesterday's initial findings of the much awaited wrongdoing report marked a complete 360 on Home REIT's previous statements to the market and somehow left an exasperated investor base scratching their heads with yet more questions."
City AM, 31 May 2023
We are pursuing claims on behalf of investors in Home Reit
"We ask the Government to set out how it will clamp down on those exploiting the lease-based model for profit and prohibit lease-based profit-making schemes from being set up."
Report by the House of Commons Levelling Up, Housing and Communities Committee, 27 October 2022
We are pursuing claims on behalf of investors in Home Reit
"Several real-estate investment trusts (Reits) … have sprung up over the past few years all promising the same thing: to provide homes for those most in need while at the same time delivering healthy returns for their investors.  If that sounds too good to be true, many think that it is."
Investors Chronicle, 22 August 2022
JOIN THE CLAIM
There is no cost to join the claim. The more investors register, the stronger the legal action will be.
Home REIT's share price fell by approximately 70% in the calendar year through to the end of 2022. On 3rd January 2023, the company announced a temporary suspension to the listing of its shares. Many investors have either realised losses on their investments or are sitting on losses if they still hold their investments.
Our Independent Investigations
Alongside the significant declines in the company's share price in recent months, our independent investigations conducted using publicly available information over the course of several months indicate that there may be fundamental issues with the Home REIT's business model and the valuation of its assets.
We have found evidence that the company has used investors' money in a way which runs contrary to what investors were told: they were told that their money would be used for high-quality homeless accommodation, but instead it seems that at least some of that money has been used to fund accommodation for people who are not in vulnerable situations, or to fund accommodation which does not qualify for exempt housing benefit which is intended to assist vulnerable people—such as people at risk of homelessness—who need additional care, support or supervision.
We have also seen that the company appears to have paid excessive sums to intermediaries and fixers for property—who are connected to some of Home REIT's largest tenants and who have 'flipped' property between owners over a short time period (sometimes on the same day) for increasing prices before it is sold to Home REIT, and that those same intermediaries and fixers are making substantial payments to Home REIT's tenants. Examples of property portfolio acquisition made by Home REIT which were provided by the company in its response to a critical report published by Viceroy Research on 23 November 2022 indicates that the price paid by Home REIT for a portfolio of property is often approximately twice the price paid by the intermediaries and fixers for the same property a short time before.
More information about the issues identified by our investigations is found on the "About the Claim" page.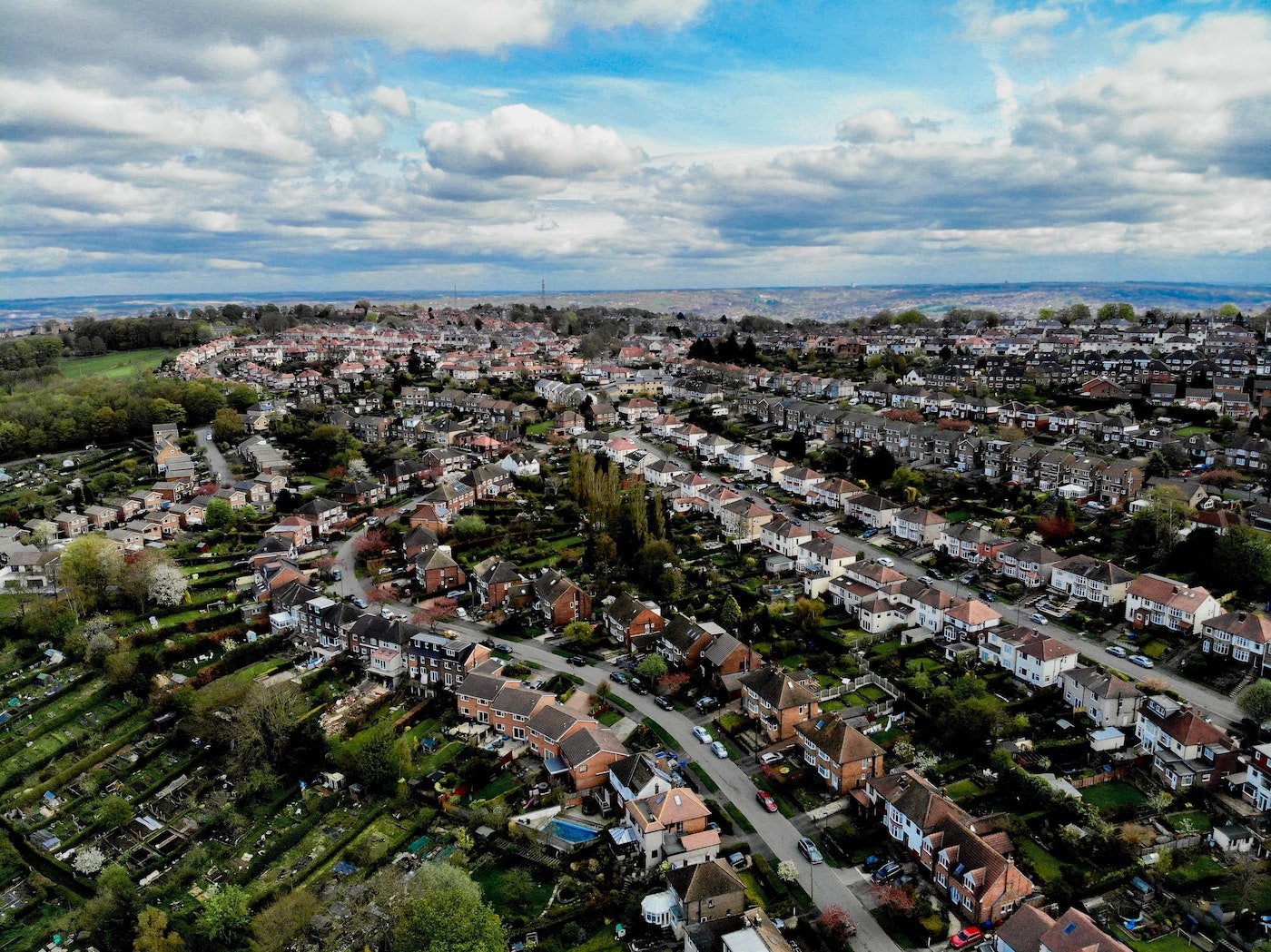 Problems with Home REIT's social impact
Home REIT informed investors that it would invest their money in "high-quality homeless accommodation" and that its investment strategy would seek to "exclusively tackle homelessness". The homepage of its website states that it is "dedicated to fighting homelessness through funding the acquisition and creation of high quality accommodation". Investors reasonably assumed that this is what the company would do with their money.
The company uses investors' money to purchase property which it then lets or pre-lets to registered charities, housing associations, community interest companies and the like. It says that these tenants let the accommodation to homeless people or people at risk of homelessness, including people suffering from drug and alcohol abuse, general needs poverty issues, people escaping domestic abuse, and prison leavers. Through this approach, it tells investors that it seeks to increase the supply of homeless accommodation and help tackle the national homelessness crisis. We understand that this is the reason why many shareholders decided to invest in the company: they wanted to contribute to a social good.
However, we have discovered that properties owned by Home REIT have been found by local authorities to be unsuitable for housing vulnerable individuals, or are being advertised for students and professionals, and even as holiday lets. In addition, we have found evidence that the company has been overpaying for property, allowing substantial profits to be made by those who are selling property to the company. In these instances, investors' cash is not being used to address the issues of the undersupply of housing and underfunding which are contributing to homelessness and is being diverted away from the cause it was intended to serve.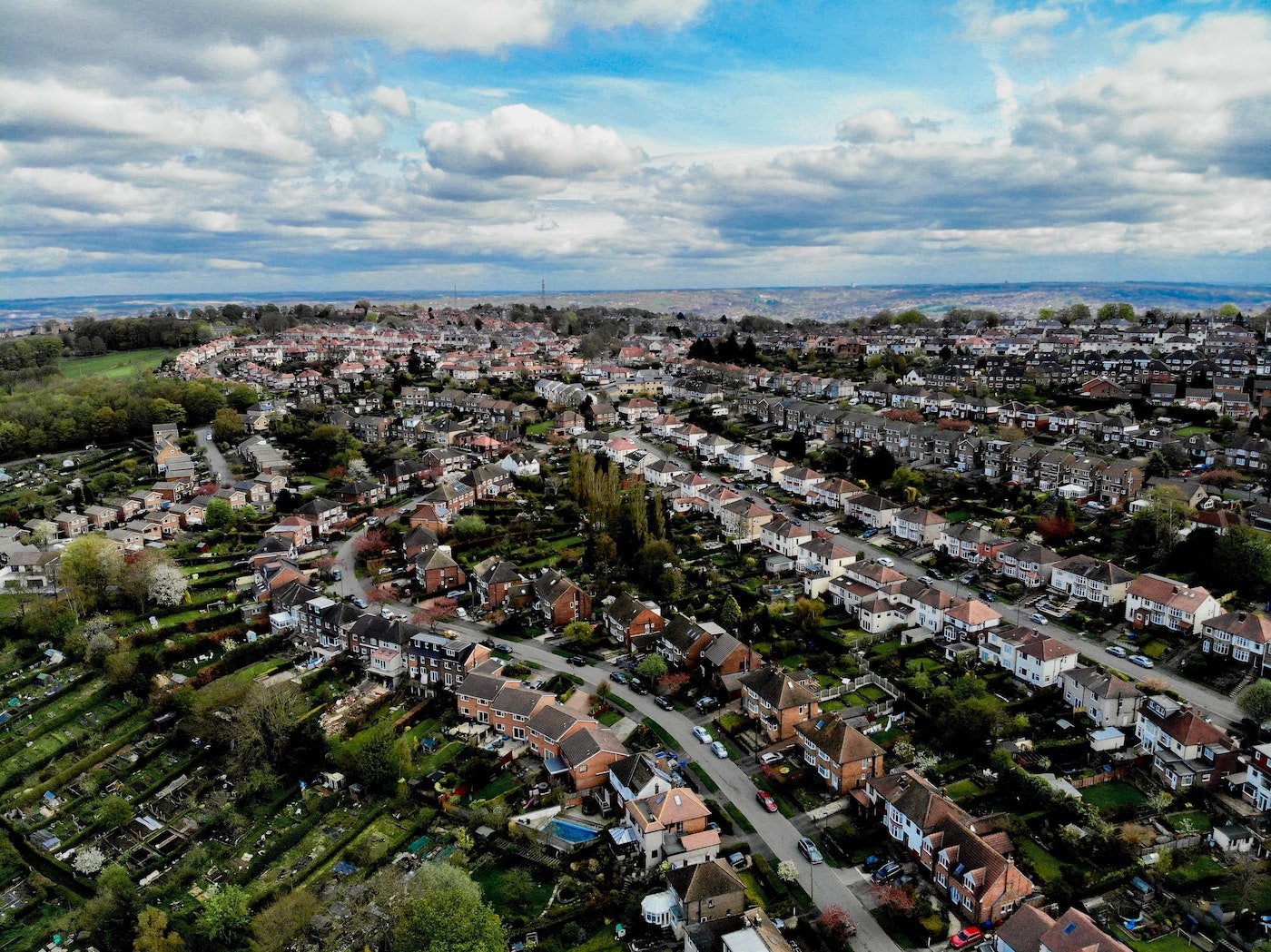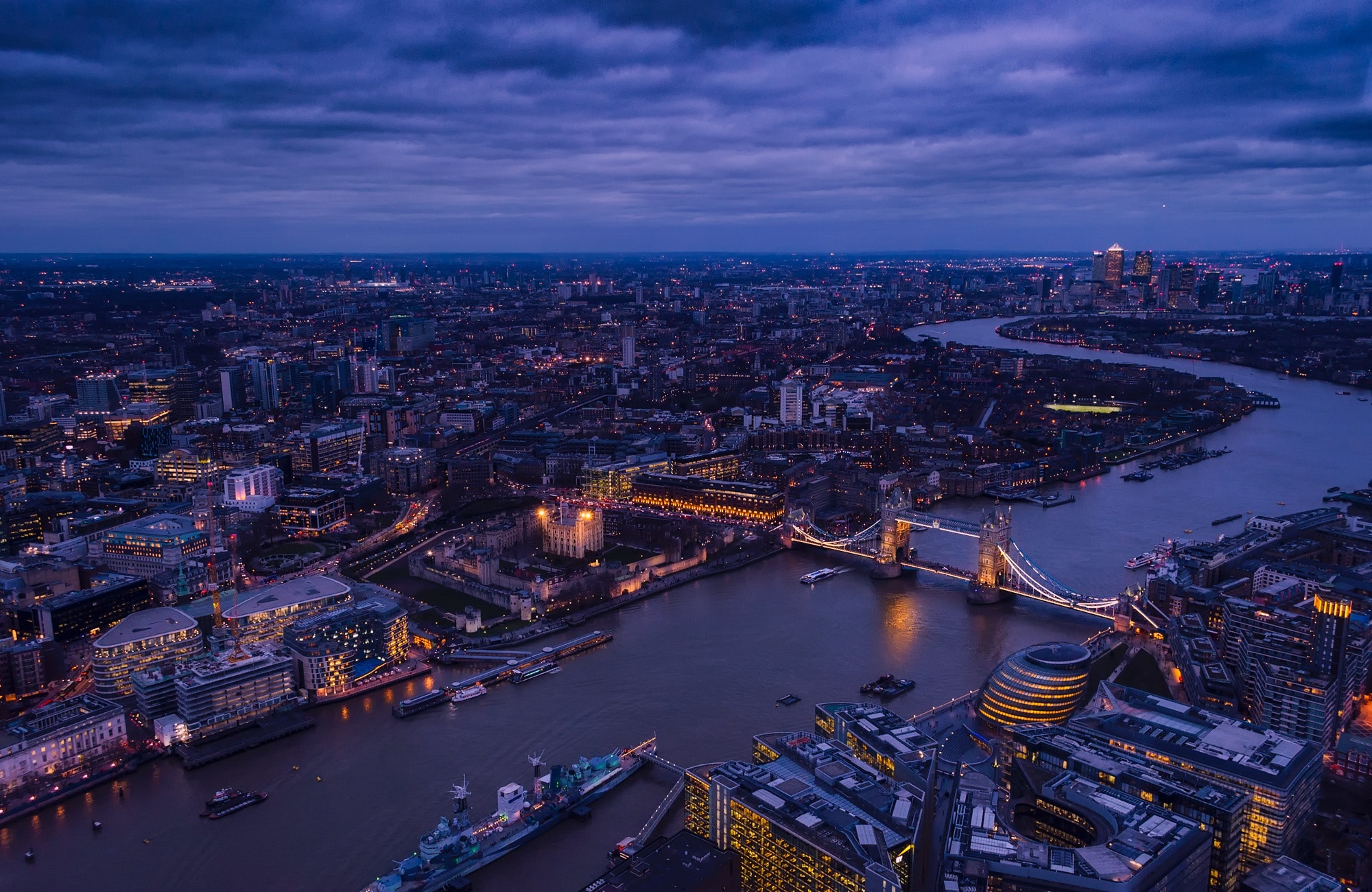 WHAT ARE WE DOING?
Harcus Parker is pursuing claims for damages for Home REIT investors who have suffered losses. We propose to bring the claims on a fully contingent ("no win, no fee") basis, such that we would only be remunerated if the claims are successful.
WHO IS ELIGIBLE?
Anyone who has held or continues to hold shares in Home REIT, either directly or through an intermediary, is eligible to join the claim.
PROTECTING SHAREHOLDER VALUE
Harcus Parker is seeking to articulate the claim in a way which protects the remaining shareholder value in Home REIT.
We are conscious that many investors who have suffered losses will continue to hold the company's shares and will be keen to ensure the company is able to operate effectively and in accordance with its stated raison d'être of providing high quality homeless accommodation in the future. The claim is a way of achieving this by identifying – in precise terms – how the company's existing management has fallen short in the conduct of the company's business, and by focussing the claim for compensation on individual Directors of the company and the fund manager. In this way, the claim can serve as a mechanism for effecting management change, and for returning value to shareholders from outside the company which has otherwise been lost.
We will pay a proportion of our fee to a charity whose aims include the provision of accommodation to vulnerable individuals, or the provision of advice and support to homeless people or people at risk of homelessness. More details about our charity partnership will be announced in due course.
NOTICE FOR INSTITUTIONAL INVESTORS
The online registration process has been designed for individual investors who invested on their own behalf or on behalf of one or more entities that acquired shares (e.g., joint holdings, trust, partnership, company/corporation). If you are an institutional investor or an aggregator, you should contact us directly via homereit@harcusparker.co.uk and provide us with your contact details.
Please note: An "institutional investor" is a large corporation in the investment or fund management business.